For those who don't follow energy systems closely I thought it might be useful to demonstrate why developing solutions like PowerShaper is important following yesterday's loss of interconnector.
Just after 06.08 there was a 100MW loss of connection on the IFA2 interconnector resulting in a drop of the system frequency to 49.65 hertz (normal operating range for the UK supply system is 50 +/- 0.05 hertz) - see image below.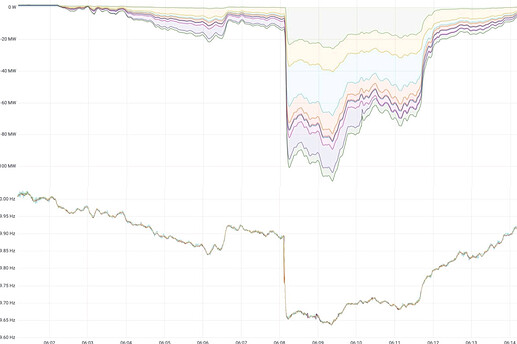 This needs to be recovered urgently to prevent further losses and /or powercuts.
5MW of the loss was may up by aggregated management of in-home batteries.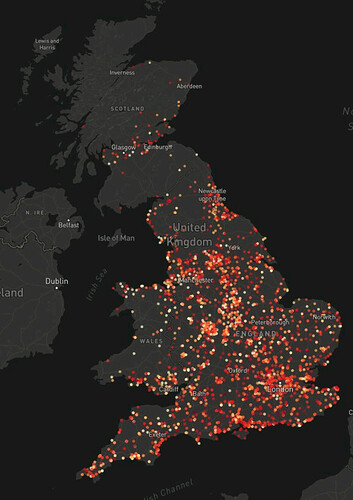 Exactly the sort of service PowerShaper could deliver if widely deployed.